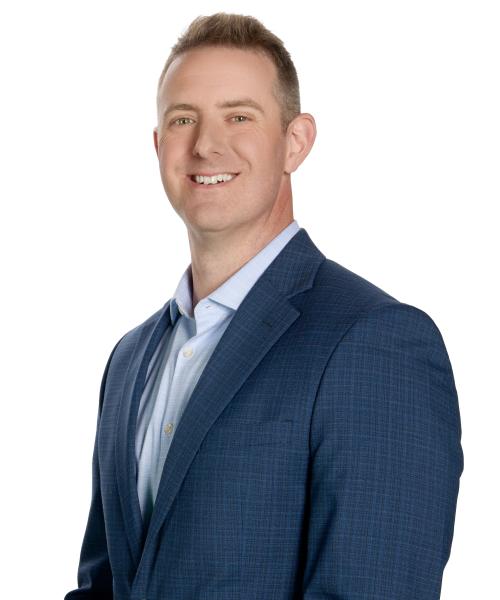 Eric Douglas

MBA
Partner
Seeing the looks on clients' faces when they realize that they are actually ready and prepared for retirement is easily the best part of my job. I'm naturally curious, so I ask lots of questions and put a lot of thought into the tailored plans I create for families. I've always had an innate understanding of how investments align with long-term goals, and from this, I'm able to find solutions that others may have never considered.
I grew up in the financial planning industry because of my father, who retired from our firm in 2021. Prior to joining Family Wealth Planning Partners in 2018, I spent 13 years traveling as a consultant to advisors around the country, helping them to implement fee-based, fiduciary solutions into their clients' portfolios. I'm now able to bring that experience to our clients directly.
Outside of work, I like spending my time attending my son's hockey games and my daughter's cheer competitions. If there's any time left after that, I'm either playing golf, working on projects around the house, or putting up way too many Christmas lights during the holidays.