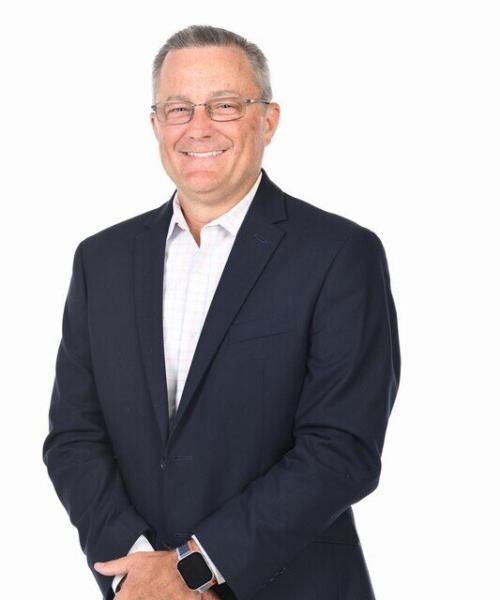 Brian Ramsey

CFP®, ChFC®, MBA
Founding Partner, Financial Advisor
In 2000, I watched my mother lose half her life savings because of an investment strategy that didn't consider her needs. From that moment, I've dedicated my career to preventing that from happening to anyone else.
My commitment to helping my clients reach their goals starts with a comprehensive discovery and implementation process. I take the time to listen and understand people's needs, thoroughly review their balance sheets, and regularly review plans to make sure they're aligned with my client's goals. Whether it's cash flow, taxes, education, estate, insurance, or other financial needs, I ensure that my clients understand how to grow, preserve, and transfer their wealth.
When I'm not in the office, I'm either watching my boys play lacrosse, playing golf, or investing in real estate.